Executive Coach & Investment Trainer
Dr. Savalaxs was awarded scholarships for her Masters and PhD in Chemical Engineering.  She also earned her Financial Analysis and Portfolio Management Certificate from the University of Toronto.
Her research has won both Best Paper and Best Presentation, and her extensive experience includes highly technical fields, such as nano-carbon, hydrogen technology and generation IV of the Canadian nuclear technology. She also serves as a liaison to top-level business developers, connecting cutting edge technology suppliers to large organizations in the energy sector.
Utilizing her unique background as an engineer, business developer, and financial analyst, she worked with an investment bank advising a global energy company on investments and acquisitions. After realizing there is no better way to secure financial freedom than investing, she is harvesting her time and intellect to tackle the secrets behind the maze of the financial world.  As part of her personal development journey, she has become an ICF certified coach, enabling her clients to achieve remarkable progress toward their desired future.
Dr. Savalaxs is utilizing all of her knowledge, experience, and skills to transform complex fiscal concepts into simple and readily available financial help for professionals and their families. Her wish is to help many people take control of their personal finances, and then inspire them to pass their new financial knowledge onto their children – starting as young as 12 years old. Because, after all, time is the most important variable in a compound rate equation.
Credential
University of New Brunswick, PhD & MScE, Chemical Engineering
University of Toronto, Financial Analysis and Investment Management
International Coach Federation (ICF), ACC
Online Trading Academy, Professional Trader
NLP University, Success Factor Modelling Coach
20 years' experience investing in Global and Emerging Markets 
Fundamental Equity analysis
Portfolio construction
Valuation
Recognized as an EVA expert and beta tester for HOLT Value Search (EVA software from Credit Suisse)
International background and global mindset: lived and/or worked in 3 continents; Traveled over 40 countries, speak  5 languages
Passionate cyclist!
Professional Experiences
Progressively senior roles culminating in Co-Portfolio Manager of a $2Bil Emerging Market Fund at AGF, a leading Independent Canadian investment firm (AGF)
Various investment roles as financial analyst at Canadian National Investment Division, Montrusco Bolton and Caisse de Depôt et placement du Québec
Credential
Chartered Financial Analyst – CFA charterholder
Brunel University, UK – M.Sc. Finance and Investment 
Institut Supérieur du Commerce de Paris – BA Financ
Business Strategy Coach
& Operation Consultant
Diana Miret is an international business transformation coach, founder of The Business Profit Consultancy and creator of The Plan To Succeed System. This 7 step, simple and to the point system is designed to get businesses to the next level of profitability FAST. A Master Certified Coach with The Foundation for Holistic Life Coaching, Diana brings 35 successful years as a business executive, entrepreneur, project management executive and the coveted Process Master certification from Michael Hammer. Diana's expertise is business transformation, strategy and goal setting while putting processes in place to insure success. Diana's mission is to equip conscious business owners and key principals to maximize profits while increasing their own passion for their work.
As a high achiever, Diana retired for the first time at age 54 but quickly discovered she loved business and couldn't stay away from it. She founded The Business Profit Consultancy in 2014 to continue her passion for business by teaching and mentoring business owners and principals. She lives in Florida where everyday is filled with fun, laughter, and love for family. She can be found by her pool, on her laptop, sharing her wisdom or taking her Chihuahuas for walks.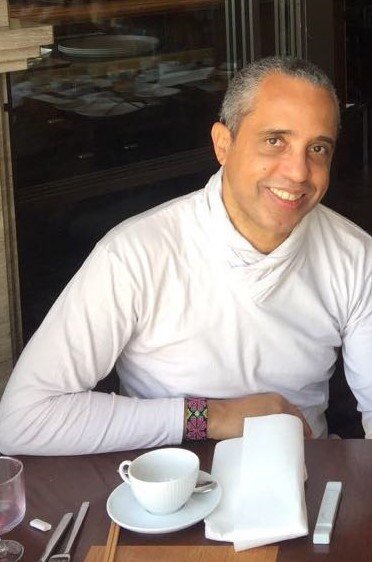 Daniel Charleton-Guitteaud
Daniel has many years experience in multicultural contexts. He is a partner in international teams of consultants working in different European countries (France, Denmark, Greece, Slovenia, Spain), also in San Francisco Bay area (USA), delivering programs of training and coaching for clients across sectors: business, health, services, among others. He leads international projects for people in organizations wishing to develop personal and group excellence. He also led different learning expeditions in Silicon Valley for European business owners and CEOs to experience the mind set of successful businesses and leaders in Bay Area.
In Asian, he conducted many workshops and seminars based on mindful coaching and leadership. He also trains Japanese coaches at Japanese Coach Federation, Mindful Leadership Institute; and executives based on mindfulness at work.
Daniel has founded a Strategic and Management Consulting Firm and had worked in a field for over 2 decade.  He helps enterprises to define their vision and implement strategies in complex and highly competitive environments.  He also served as President for Economic Affairs of the General Confederation for Medium size Enterprises, and a board member for the Bank C.A, in Martinique. During the past few years, he focuses his research on leadership development based on mindful practices to support leaders differently to achieve high performance.
For many years, Daniel has taught organizational management at the Universite des Antilles et de la Guyane (UAG) and Conservatoire National des Arts et Métiers (CNAM) for over last 10 years.
Daniel has a solid background in marketing, organizational management, human resources management, leadership and communication. Daniel is an NLP Trainer certified by NLP University and a certified NLP Coach, and Generative Coach.
He is also practitioner of martial art for 30 years.  He enjoys reading poetry, philosophy, passionate about nature, pursuing his research in the field of leadership as a key component for sustainable development. His passion is to help people and organizations to grow in a sustainable way.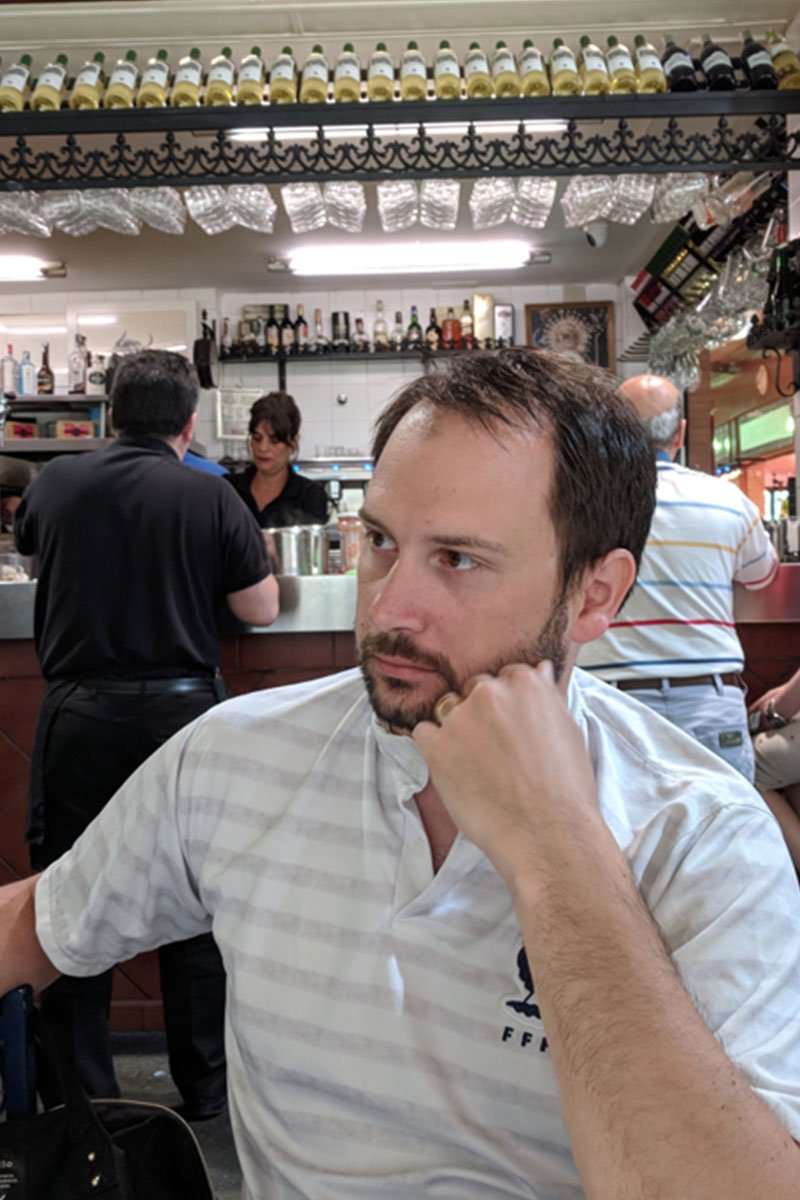 François Cussac, MScE, PMP
François is a certified Project Management Professional (PMP) with many years of experience in the management of complex, high-risk, multi-disciplinary engineering projects in the nuclear industry in Canada and internationally (Europe, Asia, U.A.E, etc.).  François is certified in Organization Development and Change Management and has extensive experience delivering training, facilitating workshops, and providing mentoring to other professionals in the areas of engineering, project management, communication and leadership.
As a high achiever and leader, François took empowering others to heart. He understands that nothing gets done without building strong relationships, and relationships building and nurturing need good communication skills. As a Communication Consultant, François strives to help people in communities and businesses develop their communication and leadership skills through experiential learning. He is also a Toastmasters member and leader, serving many around him.
François enjoys playing football (or soccer as they say in North America) and squash; above all, François loves spending quality time with his family.
Credential
Schulich School of Business – Organization Development and Change Management
University of New Brunswick – MScE, Chemical Engineering
Ecole nationale supérieure des Mines de Saint-Etienne – MEng, Engineering and Management